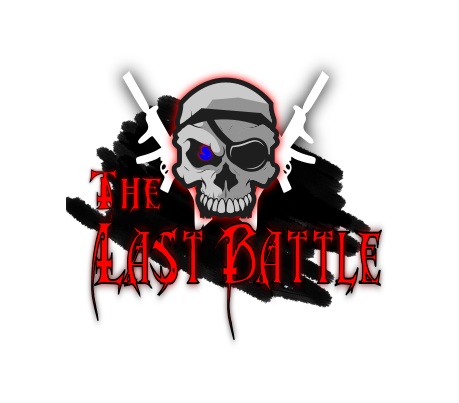 The Last Battle
A downloadable The Last Battle for Windows
The project is being carried out by our Gamers Range team. Their story takes place in a distant world where elite governments dominate the rest of society, so new laws, new forms of bribery and a new "joke" come to them ...

This beta is releasing only 4 cars and 3 types of weapons, being a conquerable, its tunning mode is locked in this version ...
The beta also has 2 free maps, being the same unlocked with the quest ...
The remainder is still in the test phase, so they are disabled in this release.
This version also features a tunning system that is still in development, where the player can change the color of the car, color of car headlights and paint (drawings).
The Range Games team thanks everyone who tests and asks them to comment on bugs and bug in the game, it is worth mentioning that this is the first beta test of the game...

Este obra está licenciado com uma Licença Creative Commons Atribuição-NãoComercial-SemDerivações 4.0 Internacional.

Download
Click download now to get access to the following files:
The Last Battle Alpha 0.8A